Invest in your professional development this summer.
Invest in the success of your students.
Register now for a Smart String Teacher online course!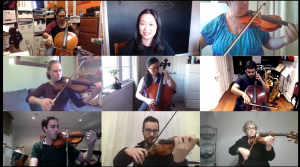 Is it time you learned how to play that violin or cello so you can actually teach it properly?  Have fun learning to master a secondary instrument while learning my method that makes teaching strings so simple and clear, a non-string player can do it with confidence!  You will learn everything you need to know in order to teach beginner strings in just four weeks.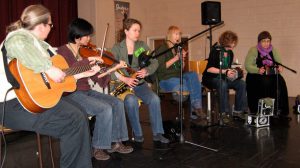 Always wanted to teach fiddle music to your class?  Come learn the fundamentals of playing in three different styles of Celtic music so you can teach fiddle with confidence.  You will also learn how teaching fiddle tunes can be a vehicle for learning an endless number of musical skills not easily taught through conventional sheet music.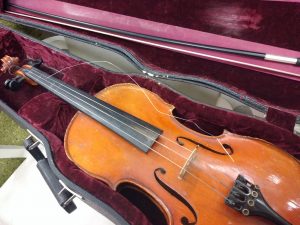 Learn everything a teacher should know about stringed instrument maintenance including the inner parts of the instrument, simple repairs and troubleshooting that you can do yourself, and when to leave repairs up to a professional. You will also overcome any fears you might have by taking apart a violin and practicing how to put it back together!