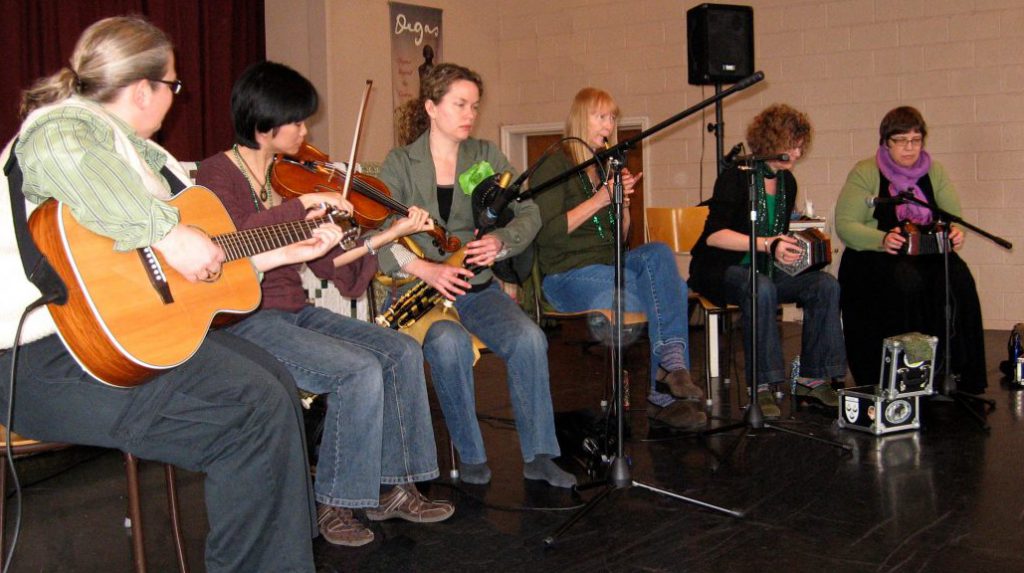 The Practice of Celtic Music
This is Part 2 in Fiddle Tune Season, a series about how to teach Celtic fiddle music to your violin, viola, cello and bass students.  Many string players are curious about Celtic fiddle music and how it differs from playing classical and written music.  Here's an overview of the practice of Celtic fiddle music.  Please note that I use Celtic, fiddle and traditional music interchangeably to mean the same thing.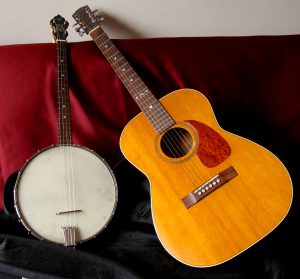 Social
First, for those unfamiliar with the practice of traditional music, a large part of its appeal is its social aspect.  I love how a simple tune can be played by anyone with an instrument, and you don't have to be an advanced player to join in.  Everyone is on equal ground because everyone plays in unison.  You can choose to play the tune straight, or choose to play it with variations or ornamentation and add slurs or not, yet it is still the same tune, and you can all play it together.
Login or register below to become a SMT Member and get access to all of SmartMusicTeacher's FREE downloadable resources!